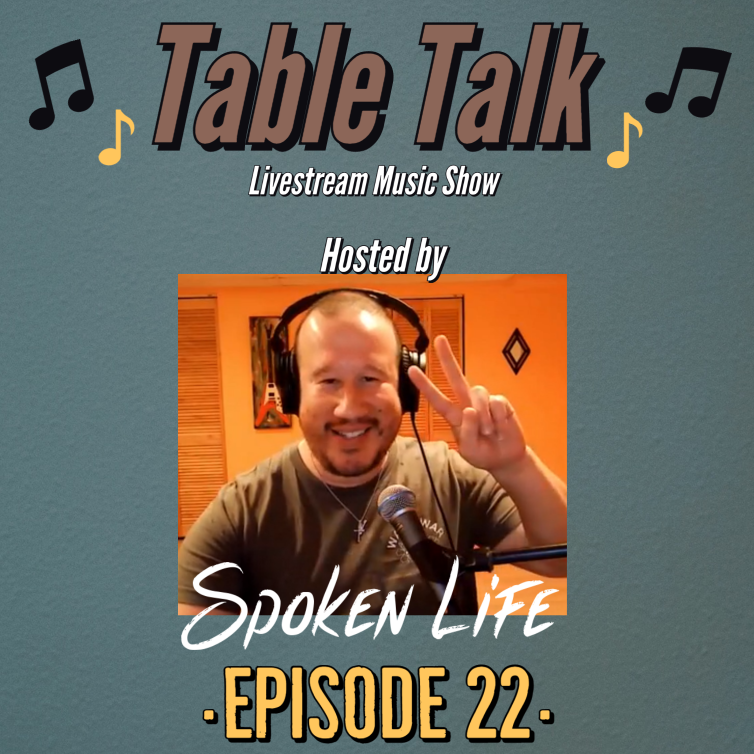 Welcome to another episode of Table Talk. This week I'm joined by my special guest Zac Chap. He is a singer-songwriter from Springfield, PA & is the host of the late night podcast, The Casual, which airs live on the Delco Quarantine Open Mic (DQOM) Facebook page every Wednesday night. We got to sit down and talk about his first single entitled 'Communicate' as well as talking about our upbringing in playing music, the growing music scene that has come together during this pandemic era of livestreaming music through the DQOM page and much more!!
Be sure to catch Table Talk
every other Thursday night at 7:30
​
PM(EST) LIVE on Facebook Live & Twitch!